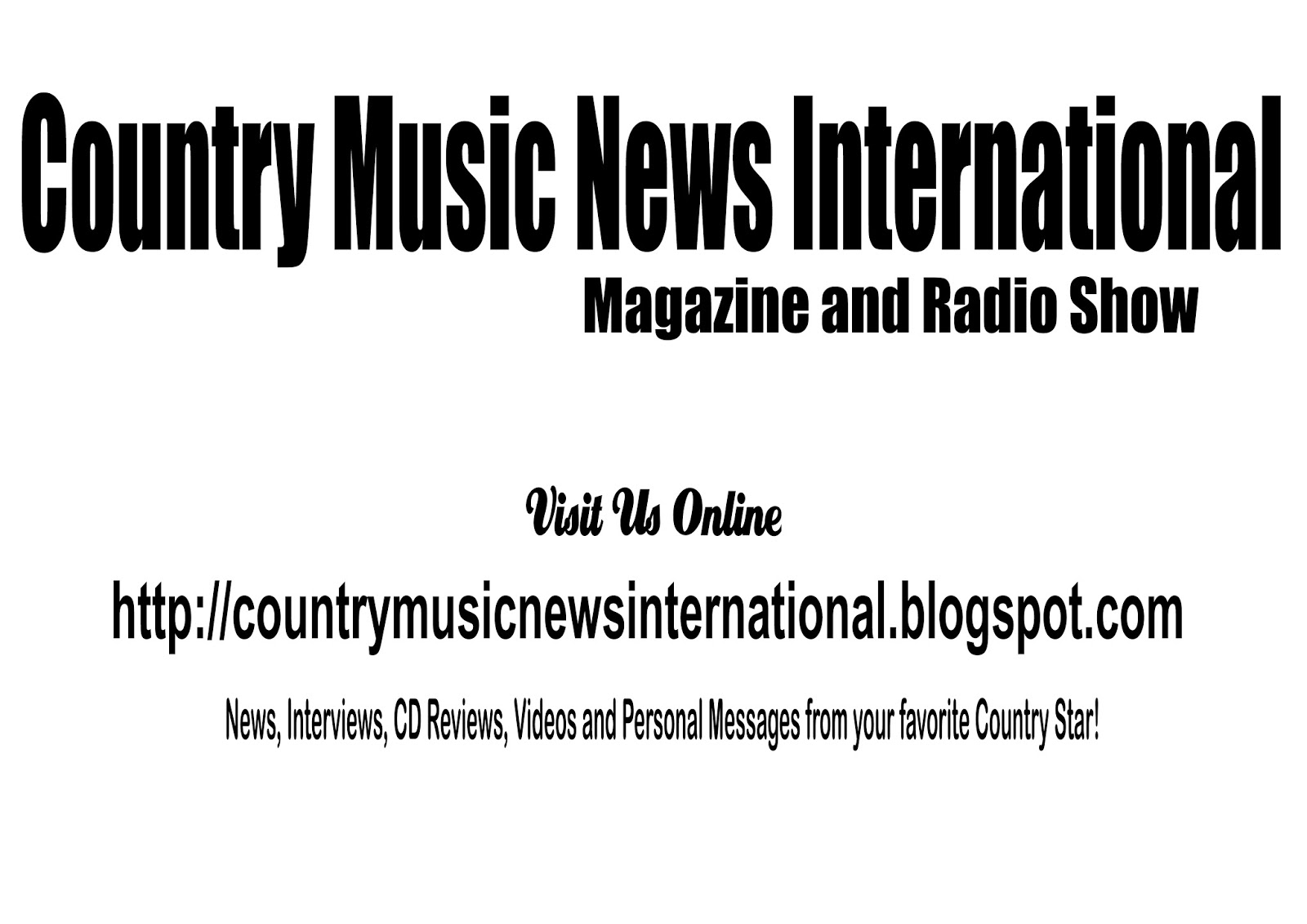 ALLEN KARL
The Good Old Days
I don't get a lot of single song records to review, but I sure
enjoy this incredibly well written one that Allen Karl does so well. I
believe he had the musicians in the studio well tuned to what he wanted
it to sound like. As it turned out his voice is perfect for this kind
of song. It is an ideal song to be played on any radio station anywhere
that plays country music, because this is what it is….a COUNTRY
song. Even though the 'stance' is that the only thing good about the
good old days is that the good old days are gone. This is a nice new
'twist' on life-style, as well as country music, the writer tells us
what's really good about today, and how not so good the good old days
were. Picking cotton seems to be one of the most undesirable things one
had to do in the good old days, and this song places it on first base.
However as all the bases are covered, we learn an awful lot about
what's good today. That makes it a Home-Run for Allen Karl, not only a
super good real country singer, songwriter, producer, and record company
owner. He owns Century-II Records, and he's doing a terrific job
getting 'real' country music out to the radio stations and he does it
internationally, quite a different story than the usual Nashville
elite. The musicians must have liked the song, and Allen's 'manner'
too, they really pick it well. Some super old-timey sounds here, makes
one want to hear more and more. Keep it going Allen, you're way to old
to die young. Allen Karl lives in Maryland, but he probably spends more
time in Nashville than he does at the home place. Be that as it may,
he's one of our very best 'real country' country artists and producers
working.
RECORD REVIEW BY Bob Everhart, President, National Traditional Country Music Association. www.music-savers.com for Country Music News International