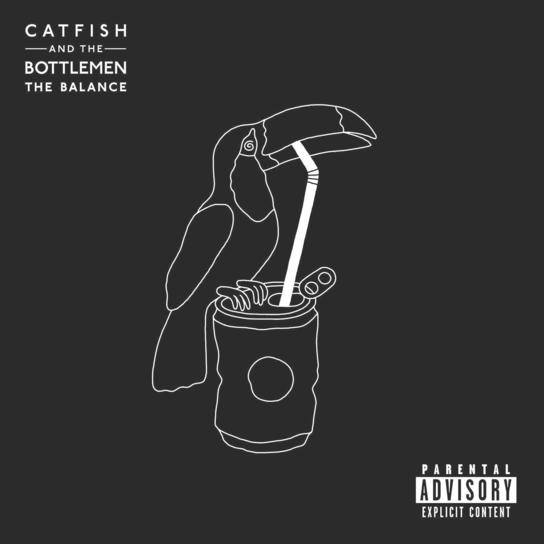 Catfish and the Bottlemen
Endlich
ist es offiziell und darf angekündigt werden: Catfish and the Bottlemen
veröffentlichen am 26. April ihr neues Album "The Balance"! Der erste
Vorbote "Longshot" sowie das atemberaubende Video erschien Anfang
Januar. Mit ihrem neuen Album knüpfen sie an ihr gefeiertes Debütalbum
"The Balcony" und den vergoldeten Nachfolger "The Ride" an.