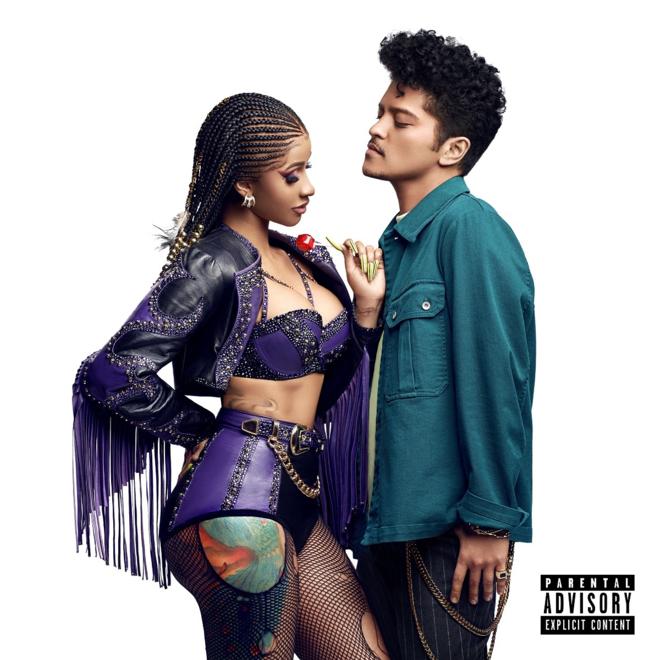 Cardi B
Keine
Frage, sie ist die amtierende Rap-Queen. Als erste Solo-Frau überhaupt
nahm Cardi B mit ihrem Debütalbum "Invasion Of Privacy" kürzlich den
Grammy für das beste Rap-Album entgegen und schrieb damit Geschichte. Im
neuen Video zu "Please Me" macht sie mit Bruno Mars nun L.A. unsicher.
Ihre
Musik verhalf Cardi B zu einer beispiellosen Karriere und so möchte sie
auch andere Frauen dazu ermächtigen, ihren Weg zu gehen. "I want you to feel that empowerment", sagte sie bereits 2017 in einem Interview mit The Guardian.
Am
jährlichen Women's March in Washington D.C. im Januar konnte die
Rapperin zwar nicht persönlich teilnehmen, dafür prangten ihre Sprüche
an zahlreichen Plakaten, darunter auch der Satz: "Us bad bitches is a gift from gawd".