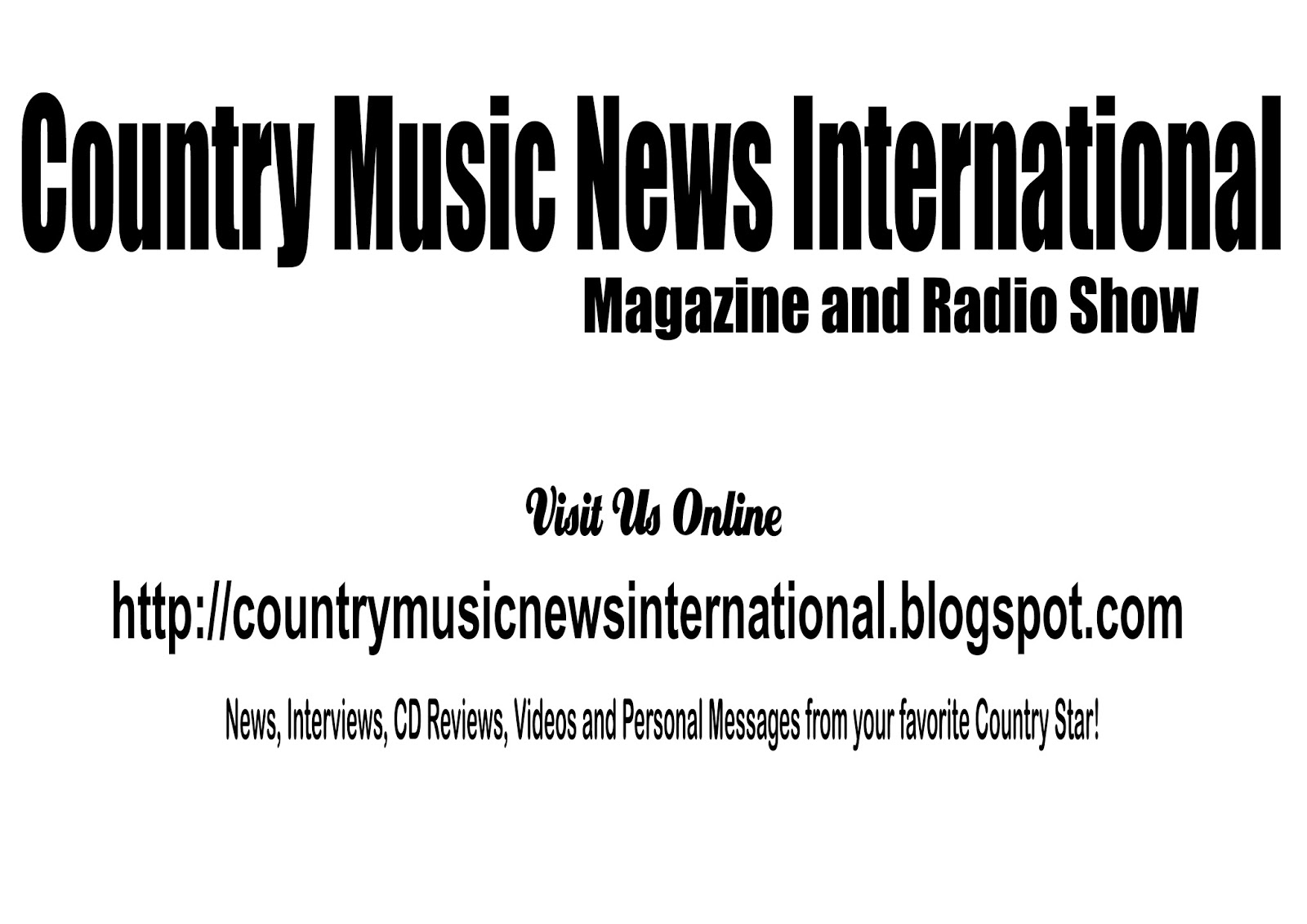 Band : CANE HILL
Album : Too Far Gone
VÖ : 19.01.2018
Label / Vertrieb: Rise Records / BMG / ADA Warner
Website : https://de-de.facebook.com/wearecanehill/
For
centuries, authors, painters, poets, and filmmakers have sought out the
edges of consciousness. Often equally euphoric and nightmarish, the
psyche's outer limits transform into a powerful, albeit fickle muse.
While writing their second full-length album Too Far Gone
[Rise Records], Cane Hill pushed those limits psychologically,
physically, emotionally, and spiritually, coming back from the precipice
with ten unforgettable stories masquerading as hook-heavy metallic
swamp grunge. A year of insane experiences and a handful of
mind-altering substances later, the Louisiana quartet—Elijah Witt
[vocals], James Barnett [guitar], Ryan Henriquez [bass], and Devin Clark
[drums]—emerge with a dark, disruptive, defiant, and definitive body of
work.
Don't try this at home…
"We went too hard down
this big spiral of LSD," admits Witt. "A lot of these songs reference a
time in our lives when we were really headstrong about what we were
doing as far as drugs were concerned and believing we were invincible.
It took this shift as we realized we were losing ourselves. I think it's
lucky we recognized that before it became a problem. We definitely went
a little bit past our limit, and we're coming to terms with those
mistakes. We went too far gone with everything. The title encapsulates
the entire era." This era would also be a breakout moment for the band.
An orgy of off-time riffing, provocatively ponderous lyricism, and
delightfully smutty recklessness, their full-length debut Smile quietly instigated a movement. In addition to acclaim from Metal Hammer and New Noise Magazine, Alternative Press proclaimed it among "The Best Debut Albums of 2016" and "5 New Albums from Hardcore and Metalcore Bands That Aren't Afraid to Make a Statement." In under a year, total Spotify streams for Smile surpassed 2 million as the band averages 70K monthly listeners on the platform.
+++++++++++++++++++++++++++++++++++++