BILLY DEAN TALKS VIDDY ON WEEKEND EDITION OF
FOX NEWS CHANNEL'S AMERICA'S NEWS HQ
Dean to Join Host Uma Pemmaraju this Saturday for In-depth Chat on Booming
Social Media Video App, VIDDY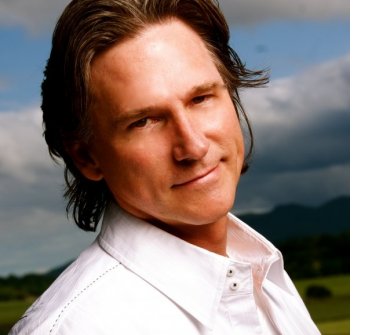 Nashville, Tenn. (July 5, 2012) – On this weekend's edition of the Fox News Channel's America's News HQ, GRAMMY Award-winning country music star Billy Dean hits national television screens to inform America about the booming social media video
iPhone app, VIDDY. Dean's live chat with host Uma Pemmaraju airs live this Saturday, July 7 at 12:00 PM EST.
"I
can't wait to join Uma this weekend to give America the inside scoop on
Viddy," says Dean. "Basically, Viddy is video Twitter. I love it
because it lets me connect with my fans through video, 15 seconds at a
time. They can see and hear me which I think is a lot more personal than
reading words."
Dean rece
ntly joined VIDDY, becoming one of the first country stars to use the thriving iPhone app. The VIDDY universe boasts over 40 million users worldwide with a long list of celebrity users that includes Justin Bieber, Britney Spears, Linkin Park, Paris Hilton, Snoop Dogg, T-Pain, Bill Cosby and more.
Billy
Dean is an American country music artist who, to date, has snagged
thirteen Top 10 hits and holds four RIAA-certified Gold studio albums.
Dean's biggest hits include "Only Here For A Little While," "Somewhere
In My Broken Heart," "Billy The Kid" and "Let Them Be Little." Dean also
sang harmony (along with Alison Krauss)
on Kenny Rogers' number one hit, "Buy Me A Rose."