BILLY DEAN RECRUITED AS CELEBRITY
SPOKESPERSON FOR NATURIPE® FARMS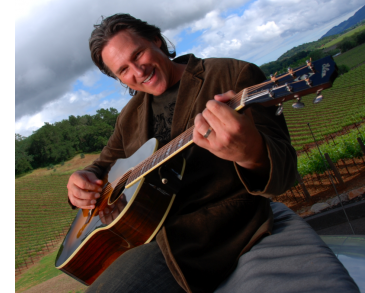 Nashville, Tenn (May 26, 2011) – Grammy Award-winning country artist Billy Dean has been chosen as celebrity spokesperson for Naturipe® Farms. Dean is currently working with the fresh berry grower, writing and recording songs for its promotional videos and activities and appearing on behalf of the company at retail events and media tours throughout the year. Dean's "Earning our Place on Earth" and "A Seed" are featured on a five-song EP, sponsored by Naturipe® (REVIEW COPIES AVAILABLE UPON REQUEST).
"I am so honored for this opportunity to help spread Naturipe's message of 'great people producing great foods that are good for us,' through my music," says Dean. "I truly believe in what they are doing and I believe it is very important for people to learn more about it. And if I can help do that through writing songs, then I will."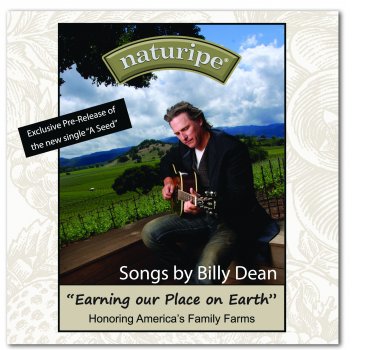 Naturipe
®
Farms is a farmer-owned producer of wholesome, good-for-you fresh berries grown by local family farms. Whether they oversee a small family homestead or a large farm, the company's farmers pride themselves on growing a fresh, healthy product that tastes great. With a family history dating back to 1917, they also understand the importance of good land stewardship and commitments to local communities and the people who help work the land. Together, under the Naturipe® label, this group of passionate farmers was born out of the desire to unite their efforts. To ensure year-round availability with a commitment to "locally grown" seasonal produce, the company's fresh berries are farmed in the most optimal growing regions throughout North and South America.
Billy Dean is an American country music artist who, to date, has snagged thirteen Top 10 hits and holds four RIAA-certified Gold studio albums. Dean's biggest hits include "Only Here For A Little While," "Somewhere In My Broken Heart," "Billy The Kid" and "Let Them Be Little."