8 SPOTS REMAIN IN THE OPEN-MIC SONGWRITING CONTEST- NOVEMBER 11! SIGNUP NOW!!!
Only $150 for the best songwriting and music business seminar.
This is the best value in music education!
(does not include food and lodging)
Click
Here
to Register
Only 8 spots left in the Friday night open-mic songwriting contest.

8 Spots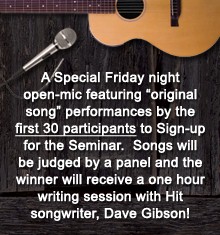 Remain!
Click Here to Register
---
Get up close and personal with mega hit songwriters and music industry pros.
Learn from mega hit songwriters
Dave Gibson from the Gibson Miller Band
Ira Dean from Trick Pony and mega hit songwriter Chris Wallin.
Where else are you going to get a chance to hang out with the hit makers?
---
---
---
Join Music Industry Pros Daisy Dern and Marla Sitten for Networking Clinic and Publishing 101.
Join us for a great weekend seminar! Get insider music business information, songwriting and publishing tips and lots of inspiration!
Check it out and sign up online at:
www.SmokinHitSongwriters.com
Smokin' Hit Songwriter's is held at the world famous
Smoke House in Monteagle, TN.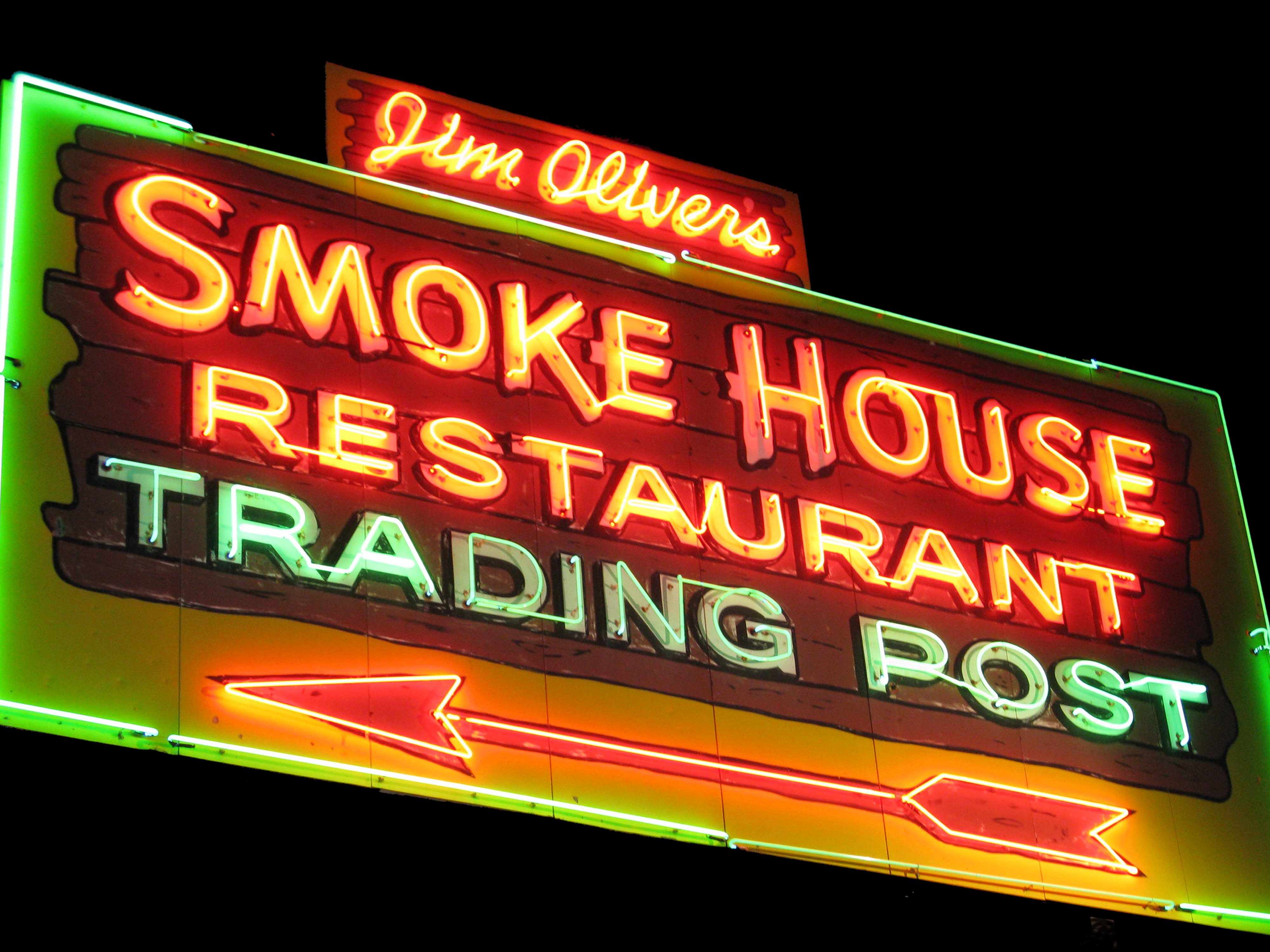 Thanks to J.D. and Betsy Oliver for helping us to keep this event affordable. The Smoke House has become a muse for the songwriting community. Dozens of hit songwriters have performed and written in private retreats at The Smoke House. Leadership Music and Leadership Nashville have been retreating here for more than 3 decades. Come experience the magic at The Smoke House!
Click on the photo below to check out the world famous Smoke House.


Testimonials From Past Smokin' Hit Songwriters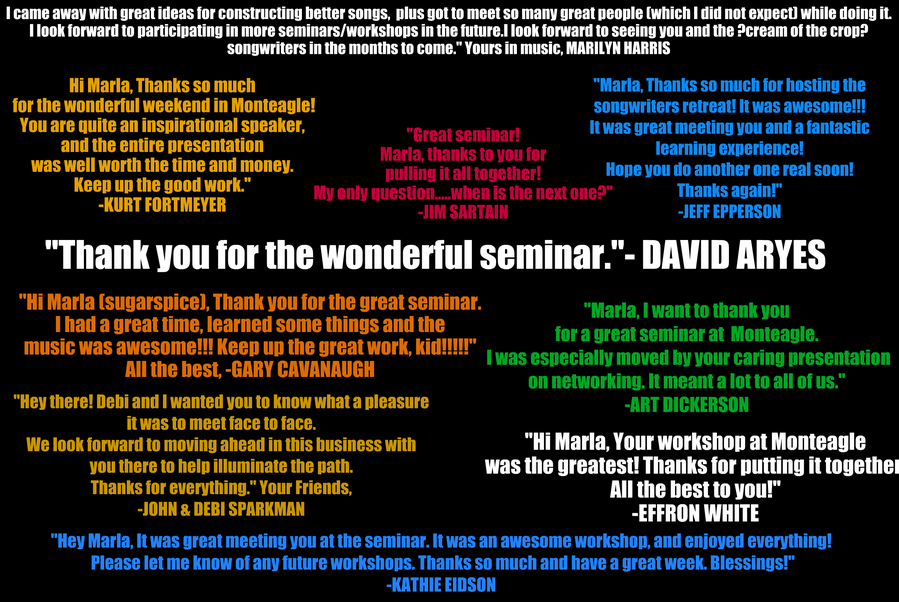 Peace and Love,
Marla Sitten -Director
RadioActive Promotions
615-419-8673
Host – NashvilleMusicSpace.com
www.NashvilleMusicSpace.com
www.SmokinHitSongwriters.com
Twitter@MarlaSitten