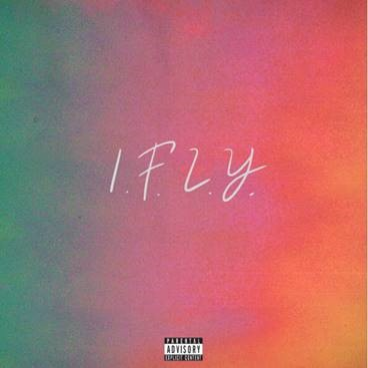 Nachdem er letzten Monat zusammen mit 21 Savage den Track "Focus" veröffentlichte, legt Bazzi nun seinen neuen Song
"I.F.L.Y." vor: "Tan lines, and some memories, guess summer got the best of me / I guess what I'm saying is I f**king love you", croont er darin über einen luftigen, von der Sonne geküssten Akustik-Beat.
Mit
"I.F.L.Y." führt Bazzi seine Reihe hoch gelobter Veröffentlichungen
fort, darunter auch sein Sommer-Smash-Hit "Paradise" (170 Mio. Streams) –
den er Mitte Juni live bei den 2019er MTV Movie & TV Awards auf die
Bühne brachte – das politische "Caught In The Fire" und seine eben
erwähnte 21-Savage-Kollaboration.
Bazzis 2018 veröffentlichtes, Platin-prämiertes Debütalbum "COSMIC" wurde weltweit über zwei Milliarden Mal gestreamt.