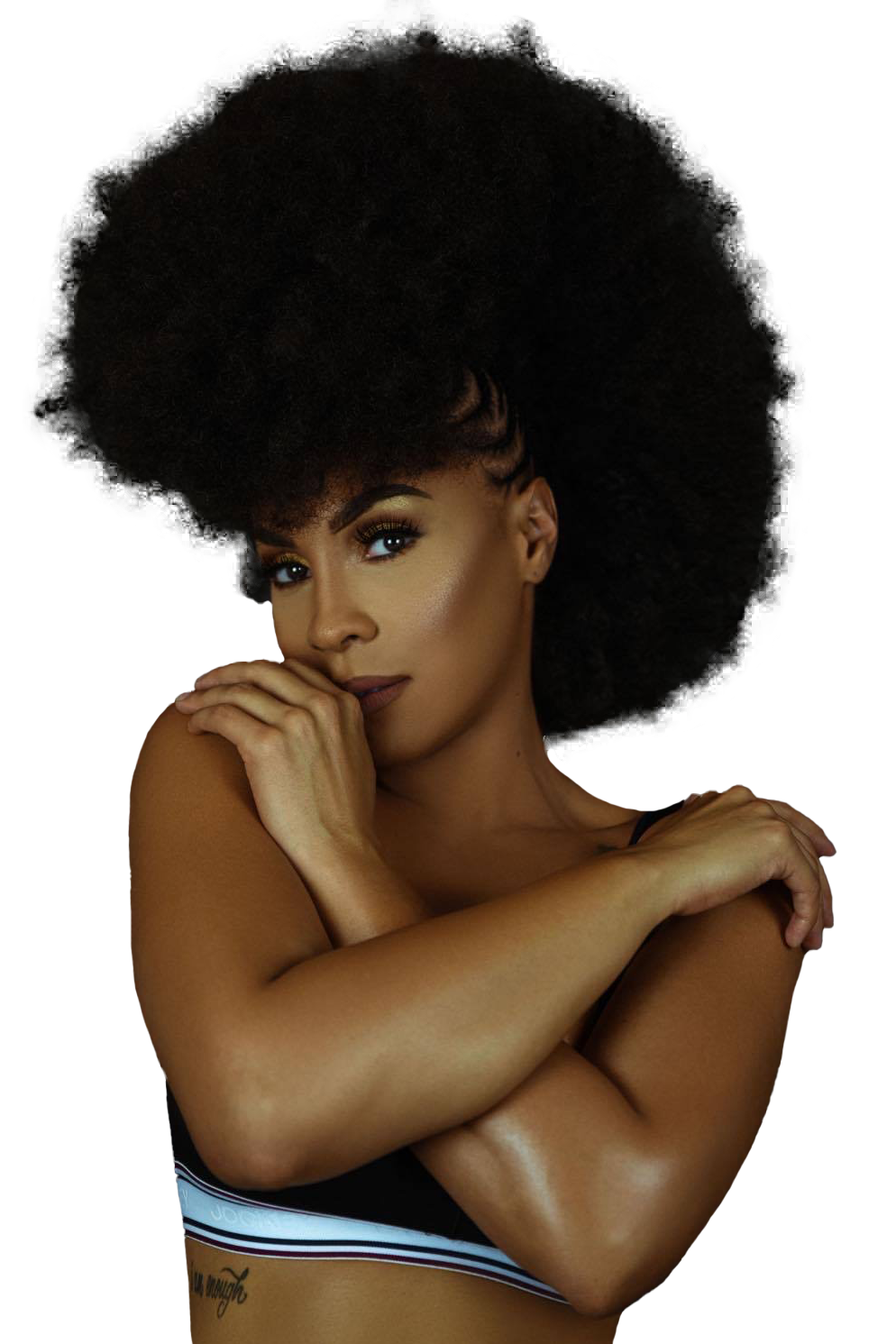 Ashlie Amber Interview by Preshias Harris for Country Music News International Magazine & Radio Show
1.
Which one song in any genre, that you wish
you'd written?
I will always
love you – Whitney is truly one of my favorite artists in general and
interestingly enough in the country music world, Dolly Parton wrote "I Will
Always Love You" is a huge influence that has done amazing writing. They both
are connected as is my project, combing two genres to create new music!
2. What has been your most memorable performance of
your career?
Celebrity Edge
Inaugural! In 2018, I got to perform on thr 1.2 billion dollar ship with one of
the most innovative theaters! I shared the stage with Women rights activist,
Malala Youssef, and Grammy nominated singer Andra Day. That performance was
truly one of the first I got to be been with hundreds of thousands of people
and it's an experience I'll never forget.
3. I'll let you be somebody else for a day.  Who will it be?
Michelle Obama!
She is an empowering amazing woman that speaks her truth just like i do, with
passion and conviction to try and make a change for the better.
4. Which album or albums are you listening to the most
right now?
I'm more of a
playlist person and right now my favorite playlists are Hot Country and Women
of Country on Spotify!
5. Who would be your dream duet partner and what would
you sing?
If I could pull
from the past, then Whitney Houston for sure! If Current Day, I would say
Taylor swift – we would JAM together and it would be a great time!
6. I would have loved to have been there in music
history when……… ?
I would have
loved to there to witness my icon, Whitney Singing the national anthem at the
super bowl!! What a moment that would have been to experience live.
7. If you could compare yourself with an animal, any
animal, which would it be and why?
A cat! Fiercely
independent but still loving and wise and knows when to give what is needed to
those around them..
8. What is your favorite song to perform?
All the man
that I need by Whitney! This power ballad song being so well written and
structured allows me to break free in it giving me a total rush every single
time I perform it!
9. If you hadn't become a singer and entertainer, what
would you be doing right now?
I would have to
say a true dancer, like the ones on so you think you can dance. Modern flair,
with artistic expression is still my passion so if not through voice then
through movement!
10. If you can have one thing fans remember about you,
what would it be?
Dedication to
being the most authentic version of myself! I want them to do the same with
their lives and want to be the inspiration for people to look back and say, she
helped me believe in myself.
11. What's your life's greatest gift?
My ambition! I
would be nowhere without a very strong drive and determination to succeed.  My Mom is one of the hardest working people I
know and I'm blessed she taught me how to be proud of myself and my own
dedication to my life.
12. Name three things outside food, clothing and
shelter you would like to be stranded with on a deserted island?
A laptop, a
good speaker to play music and my notebook – to write my music and journal.
Music Links
Website
Instagram
https://www.instagram.com/ashlieamberofficial/
# # #