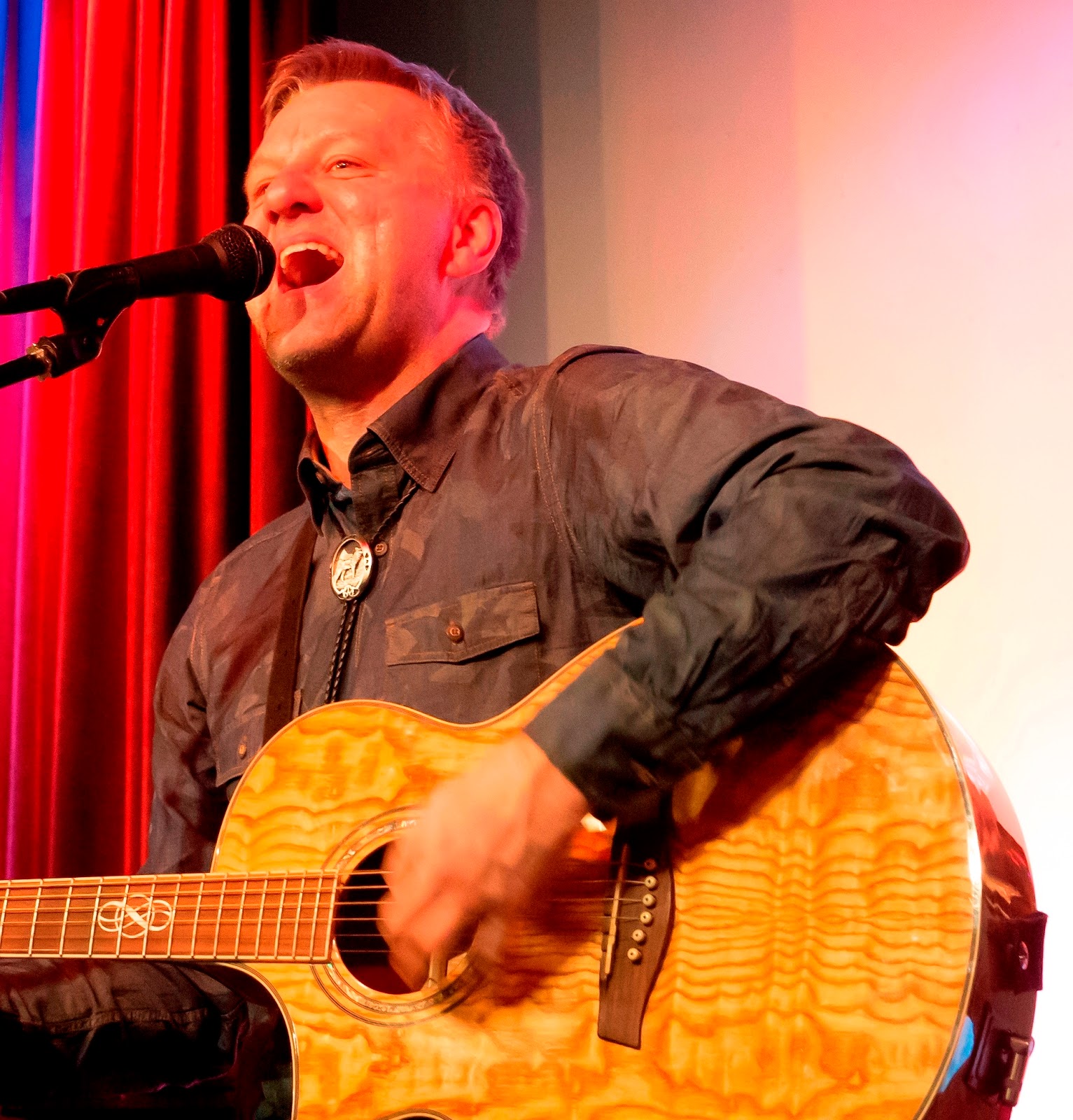 Good to know about…Frank Bülow!
Frank Bülow, born in 1967, is frontman
of the band Acoustic Garden. Currently the country band promotes
their single "Always", in February the band is going to
release their second album "Concept Emotional".
At the age of 12, Bülow was already
playling live on stage & performing as a street artist. With the
tender age of 16, the talented musician signed a record deal with his
band "Nike & Few Boys". Over the years, Frank Bülow
has gaind a lot experience in the music business with more than 2,000
live concerts as a guitarist, keyboarder and singer with a variety of
projects such as Nino & Frank, Boom, UNPLUGGED, Buelow & the
local heroes. Therefore, he did not miss the opportunity to
establish himself as a songwriter: With Culture Beat's "Rendezvous"
he cracked the ten weeks top ten airplay charts and the track counted
in 1998 the 20 most played radio hits in Germany, Austria and
Switzerland. Also "Walk the same line" by Culture Beat was
written by Bülow himself. In the years 1995 and 1996, he went on a
18-month tour through europe together with Culture Beat as a
guitarist and backround singer. The tour was a complete success and
the gigs filled stadiums with up to 20,000 fans.
One of
the most memorable moments must have been the support show for Sir
Elton John at the stadium at Böllenfalltor in Darmstadt in 2003
with his own band, choir and orchestra. This proves once again the
musical talent of Bülow and how much he loves the music and the
stage.
This passion for music is repeatedly
rewarded with support shows (e.g. with Vanilla Ninja on tour in
Germany) and great prizes. In 2014, Frank Bülow and his band
Acoustic Garden won second place at the German Rock & Pop Award
in the Folk & Country category. And also in 2016 Bülow scores
points with his song "Keine Tränen mehr" and was honored
with the song of the year at the German Music Song Contest in the
category "Singer / Songwriter".
As part of Frank Bülow's biography, the SWR1 Christmas Song
Contest, which Acoustic Garden won in 2010 with the song "under
the x-mas tree", should also be mentioned. If you haven't felt
the christmas vibes yet, you should definitely listen to this great
song. Have fun & Merry Christmas!
"under the xmas tree" :
https://www.youtube.com/watch?v=5GAvUOBC_BI
Current
Single "Always"