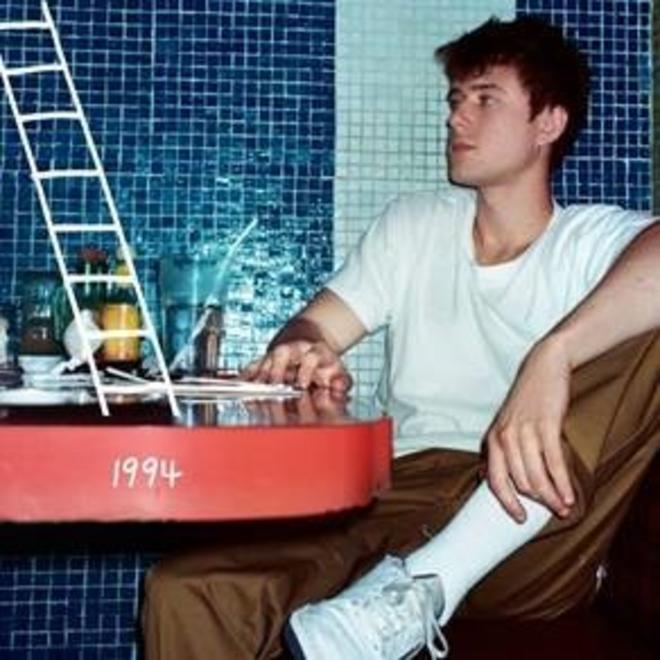 ALEC BENJAMIN
Der
aufstrebende amerikanische Singer/Songwriter Alec Benjamin ist ein
begnadeter Geschichtenerzähler. Das bewies er schon auf Tracks wie
"Death Of A Hero", "Let Me Down Slowly", "The Boy In The Bubble" sowie
seiner zuletzt veröffentlichten Single "Outrunning Karma".
Nun
setzt er seine Erfolgsserie fort und veröffentlicht die nostalgische
neue Single "1994", die ebenso auf seinem vielversprechenden, am 16.11.
erscheinenden Debüt-Mixtape "Narrated For You" zu finden und hier
im Lyric-Video zu hören ist.
Derzeit
absolviert Alec Benjamin seine fast komplett ausverkaufte
Headliner-Tour durch Nordamerika. Im Februar 2019 ist er dann auch
hierzulande live zu erleben: 04.02. Hamburg, Nochtspeicher // 05.02.
Berlin, Frannz Club // 07.02. Köln, Blue Shell.