AARON TIPPIN TO CELEBRATE 25 YEARS OF MUSIC IN 2015
Tippin Planning 25th Anniversary Tour and will Release New Music in
Celebration of Career Milestone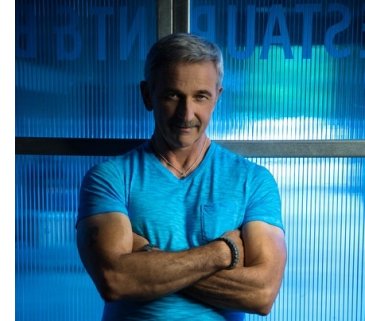 Nashville, Tenn. (December 10, 2014) – Aaron Tippin, the "Hardest Workin' Man in Country
Music" will soon be celebrating a major career milestone. The year 2015 will mark Tippin's 25th year in music.
Tippin
is currently planning his 25th Anniversary tour and is in-studio
putting the finishing touches on a commemorative album that will feature
all new music as well as freshly recorded versions of his hit songs.
More details on Tippin's tour and new album will be announced soon.
"I
can't believe it's been 25 years since I started this amazing journey,"
notes Tippin. "I've been so blessed to be able to live a hillbilly
singer's dream and to still be living it today. It's so much fun to
look back on these last 25 years and to still look forward to many
more."
Aaron Tippin's fame was launched in 1990 with the release of his uncompromising single, "You've Got to Stand For Something." He followed with other major hits including "Where the Stars and Stripes and the Eagle Fly," "There Ain't Nothing Wrong with the Radio" and "Kiss This."
Photo credit: Glenn Sweitzer