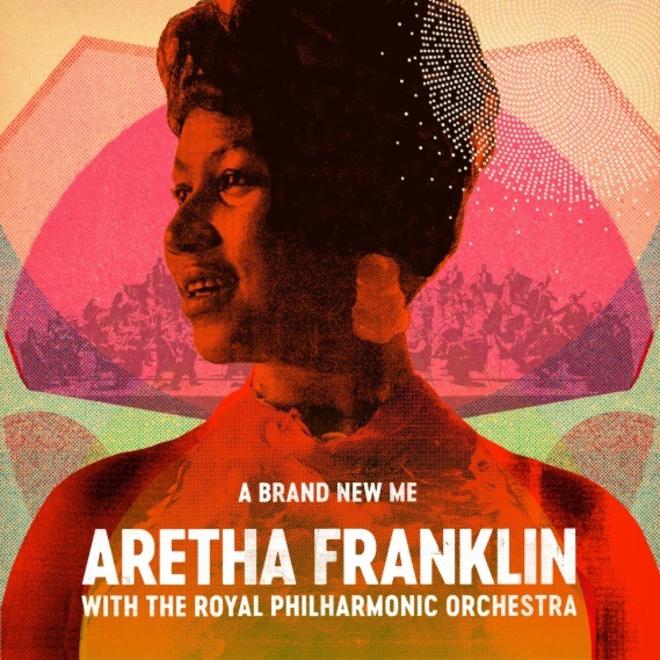 ARETHA FRANKLIN
Im
Januar 1967 unterschrieb die damals 24-jährige Aretha Franklin bei
Atlantic Records. Somit startete eine der bemerkenswertesten Karrieren
der Musikgeschichte. Bereits im ersten Jahr veröffentlichte sie ganze
fünf US-Hit-Singles, die um die Welt gingen.
Am
10.11. feiert Rhino Records das 50. Jubiläum dieses historischen
Signings und veröffentlicht dazu ein Album, das die Atlantic-Klassiker
der 'Queen Of Soul' mit Unterstützung des Royal Philharmonic Orchestras
in nie gehörte Sounds und brandneue Arrangements kleidet.
"A
Brand New Me: Aretha Franklin With The Royal Philharmonic Orchestra"
lässt die zeitlosen #1-Hits, den unverkennbaren Soul, den Groove und die
Gospelpower von Aretha Franklins unverwechselbarer Stimme in einem
neuen Kontext erstrahlen.